Get the Latest Stories
Right in Your Inbox.
SIGN ME UP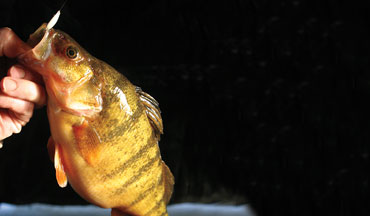 Do the Biggest Perch Bite First?

Dr. Rob Neumann – November 01, 2019
Studies suggest that the largest fish within a group can out-compete smaller individuals of…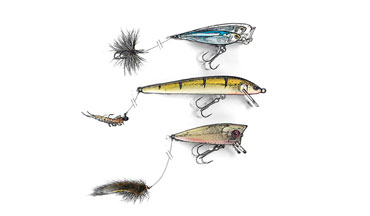 Tailgunner Rigging for Panfish

Rob Neumann with Jeff Simpson – June 25, 2019
A dropper line offering a secondary lure has proven deadly on shallow panfish and bass.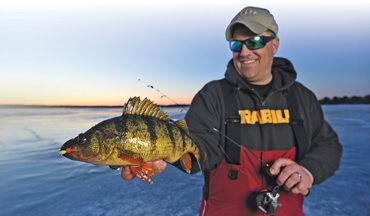 Balance Lures for Big Panfish

Cory Schmidt – March 07, 2019
Balanced jigging lures for big panfish may be the least understood category of ice lures, yet…
Top Panfish Tackle

Steve Quinn – July 09, 2018
The old expression "Luck is where preparation meets opportunity" certainly pertains to…